ACCA Foundations in Accountancy Singapore
---
The Foundations in Accountancy qualifications are the ideal starting point for individuals new to accountancy or those already working in finance without any qualifications. These qualifications provide a tailored starting level that aligns with your abilities, allowing you to develop a strong foundation of essential skills, knowledge, and behaviors necessary for a successful career in the financial field.
Minimum Age Requirement :
17
---
A pass grade at C6 in GCE "N" Level or its equivalent, or
Exceptions: Learners (Students), who have other qualifications, will be assessed on a case-by-case basis.
Minimum Academic Requirement :
---
At least 1 pass (grade 6) at Singapore / Cambridge GCE "N" Level or its equivalent.
Who should learn Foundations in Accountancy
---
Foundations in Accountancy is suitable for individuals aspiring to enter the field of accountancy with no prior qualifications. It also benefits finance professionals seeking to enhance their skills and knowledge. Whether you're a newcomer or already working in finance, Foundations in Accountancy provides the perfect platform to gain essential expertise and advance your career in the financial industry.
Achieving these qualifications would equip you to work in a variety of accounts-support roles including:
A junior accounts or cost clerk/junior bookkeeper role in a small or medium-sized enterprise.

A range of junior or cost accounting administration roles within an accounting department of a larger organisation or financial shared service centre.
There are three levels of Foundations in Accountancy:
---
ACCA Diploma in Financial and Management Accounting
(RQF Level 2)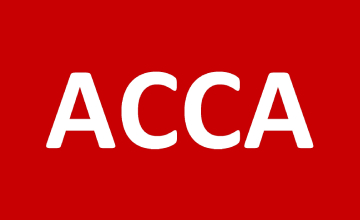 FA1 Recording Financial Transactions

MA1 Management Information
ACCA Diploma in Financial and Management Accounting
(RQF Level 3)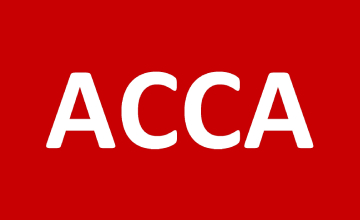 FA 2 Maintaining Financial Records

MA2 Managing Costs and Finance
ACCA Diploma in Accounting and Business (RQF Level 4)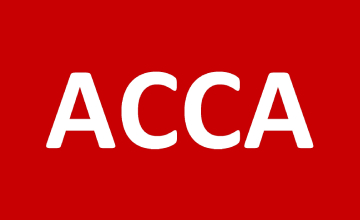 FBT Business and Technology

FM A Management Accounting

FFA Financial Accounting